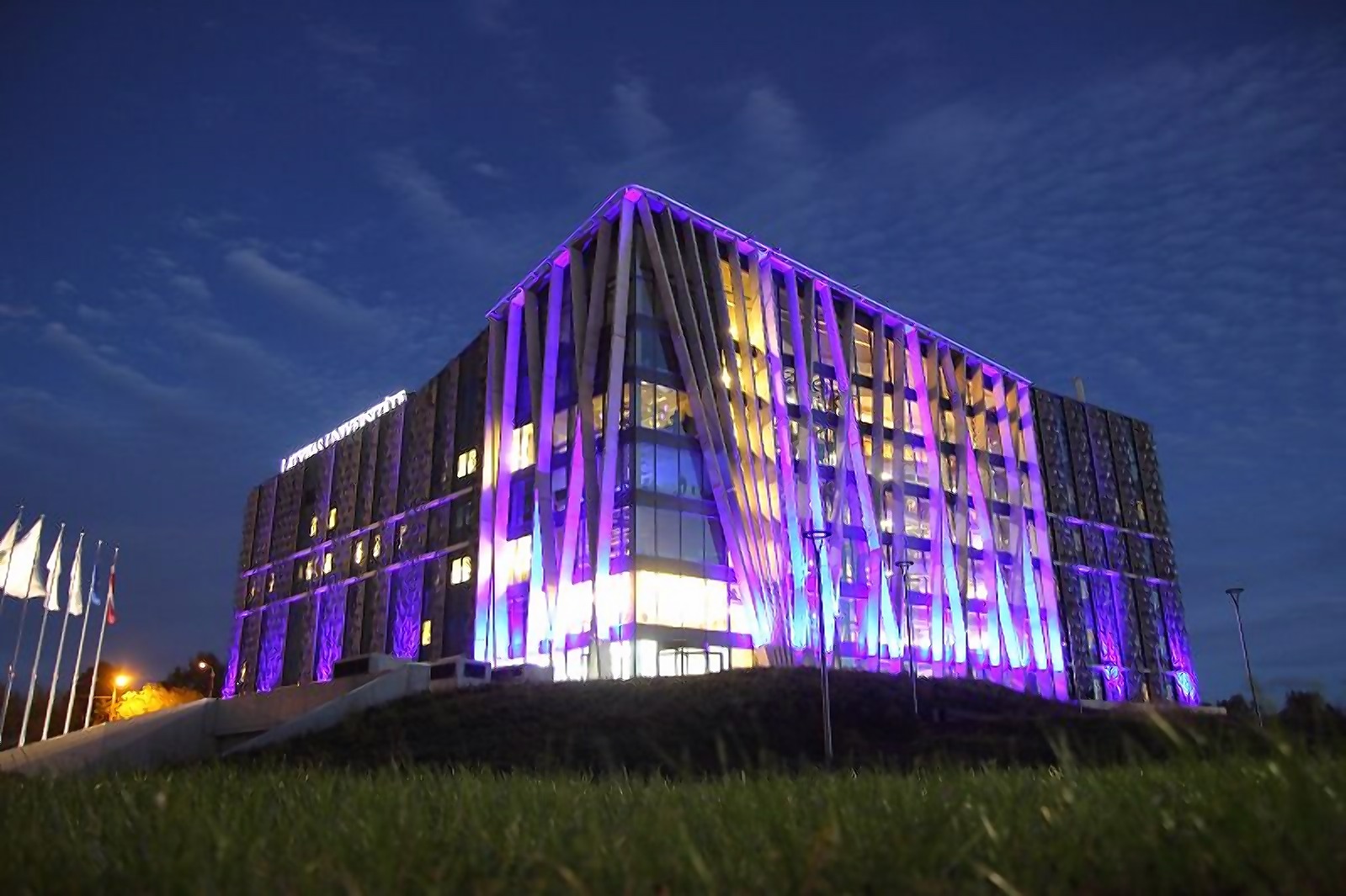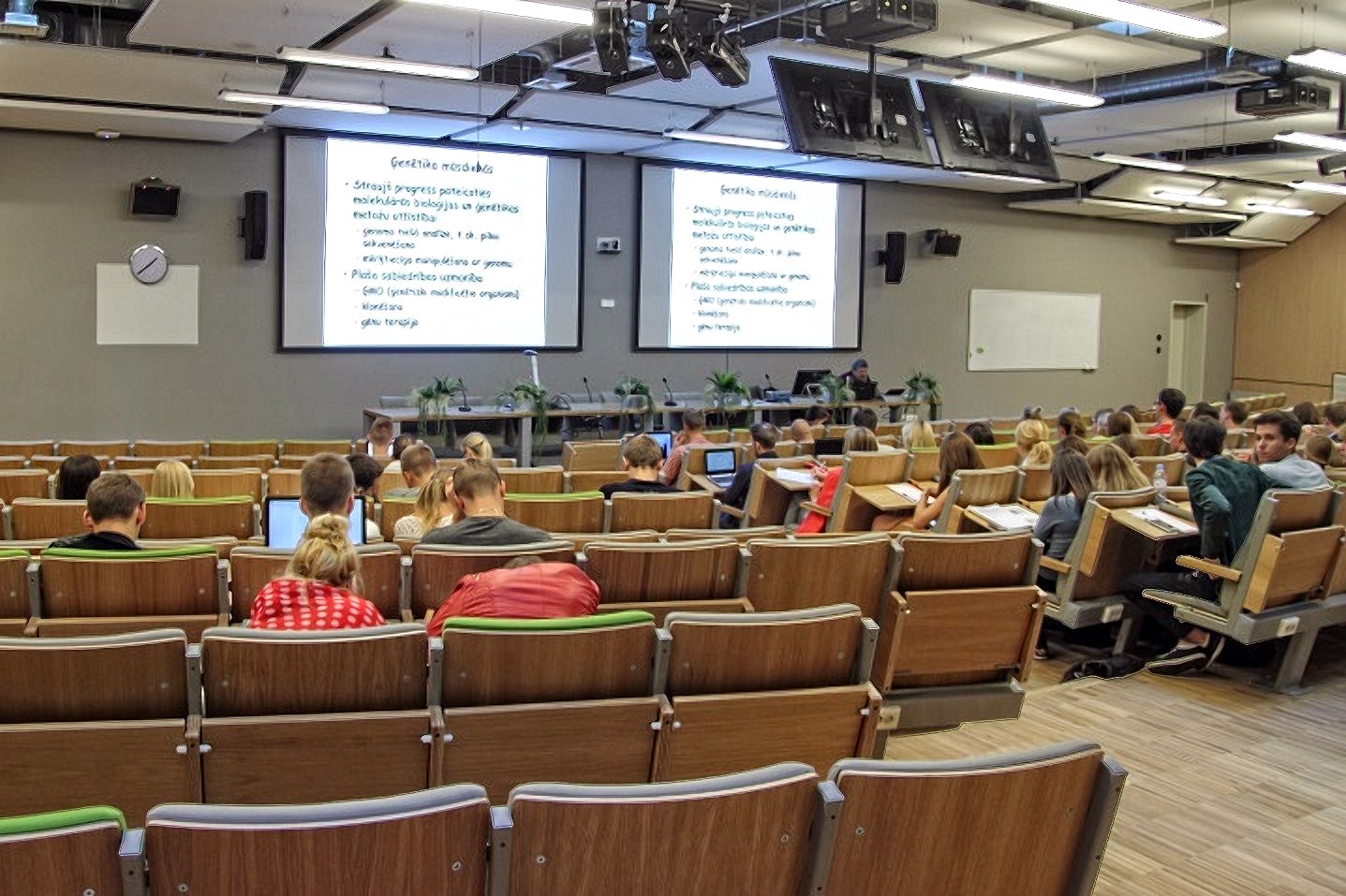 Congress will be held in the new building of House of Nature of the Academic Centre for Natural Sciences of the University of Latvia, Rīga, Jelgavas iela 1. The building is located on the left bank of River Daugava. The Old Town of Rīga takes about 10 minute walk across the Stone Bridge.
Plenary lectures will be organised in the auditorium Magnum. Section meetings will take place in number of auditoriums of smaller size.
For more information about the House of Nature visit the Web page https://www.tornakalns.lu.lv/eng/about/.